Sandwich Plate System
by Intelligent Engineering
BASF is pleased to feature the Sandwich Plate System (SPS) from our partners at Intelligent Engineering. SPS uses BASF performance materials products to produce a lightweight structural composite panel suitable for heavy engineering applications such as bridge decks, building floors, stadia grandstands, maritime applications and other industrial uses.
Learn more at www.ie-sps.com.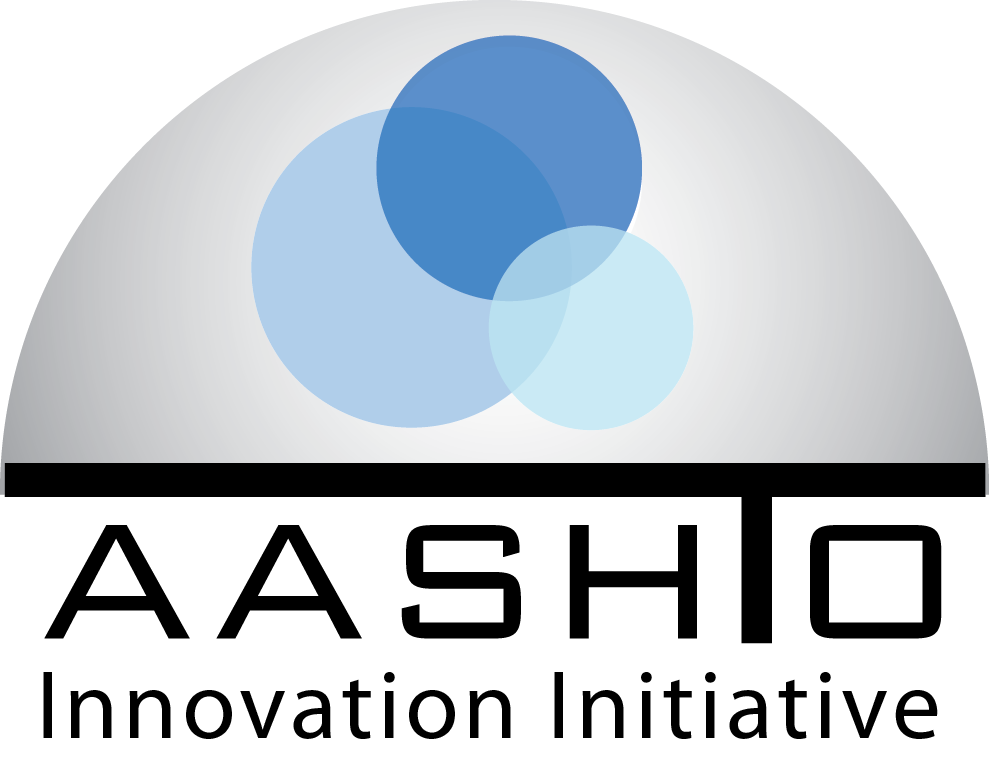 SPS awarded AASHTO Innovation Initiative, based on nomination by John Holt, P.E., TxDOT
About SPS
Fast, Smart, Economical
75% lighter and 80% thinner than concrete for similar applications
SPS is a composite material comprising of two metal faceplates bonded with a polyurethane elastomer core, which transfers shear between each faceplate, eliminating the need for stiffeners while preventing local faceplate buckling. The thicknesses of the composite elements are tailored to meet the needs of each application.
SPS is an excellent alternative to both stiffened steel and reinforced concrete and delivers high stiffness to weight ratio, simpler fabrication, improved performance and increased safety. Structures incorporating SPS can be designed and produced using industry standard techniques.
Benefits of SPS: Simplicity
Installation and Schedule
SPS is lightweight, permits lighter supporting steel framing members, and is easy to install using light-duty hydraulic cranes
Fast bolted installation allows quicker access to site for follow-on trades
Architectural
SPS is architecturally pleasing with a coated finish available in virtually any color
Cleaner looking structures because of fewer framing members
Performance and Features
SPS panels feel and have vibration characteristics equal to concrete
Construction Site
Substantial reduction in trucks delivering materials to site, significantly reducing traffic congestion, safety risk, noise, and air pollution.
Video:
San Jose Earthquakes Avaya Stadium Time-Lapse
Want to see more videos?
Check out the SPS Video Channel on YouTube
Learn more about benefits of SPS on the Intelligent Engineering website:
Sandwich Plate System Use in Texas
View this powerpoint to learn about how sandwich plate systems are used in Texas.